"Healthy is an outfit that looks different on every body."
Who Are The Curvy Fit Chicks?
Curvy Fit Chicks is a community of ambitious Curvy women who are:
Committed to their goals
Empowered to take control of their lives
Focused on being holistically healthy in every area of life
Excited to see other women win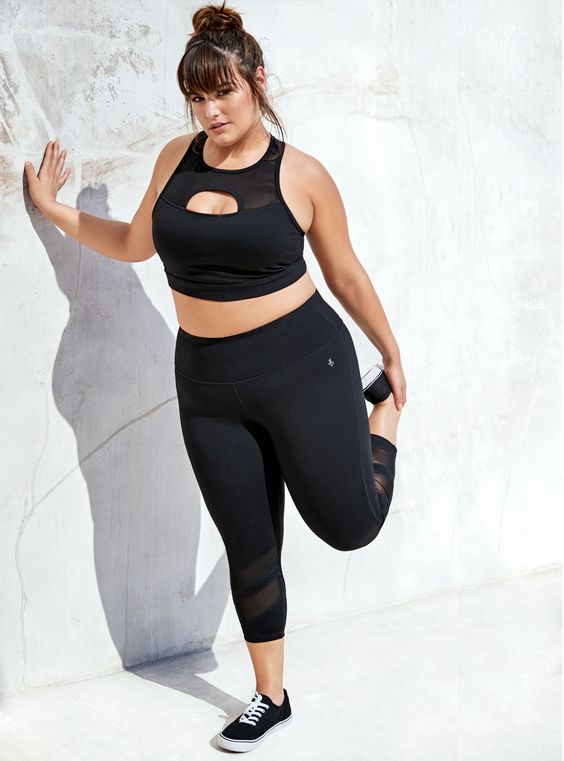 The Ultimate Health and Fitness Tracker
Designed for the curvy woman ready to take charge of her curvy fitness journey! This is perfect for the curvy woman who is:
1) Starting her journey
2) Re-starting her journey
3) Ready to be consistent and disciplined
4) Ready to create and sustain healthy habits
Exclusive Tips to help Curvy Women over 200lbs to reduce pounds and become empowered to Beast Up and Boss Up her health and fitness holistically!
Hey there aspiring Curvy Fit Chick! You have curvy fit goals to get to. Facing your fears is paramount to gaining the Confidence to be your best Curvy Fit Self. You can do it! We gotcha back!
Workout with The Curvy Fit Chicks
For the woman ready to activate her curves and take her workout to the next level with like minded, curvy bodied sistas!
About The Creator
I am Trynette Lariba, founder of Curvy Fit Chicks. I love my curves and am on a mission to redefine the standards of health and wellness for the Curvy Woman. I am a mommy and business owner so trust that I understand that the "struggle is real". Like many women, my adult life has been an on and off affair with getting fit.
The realization that this MUST stop came in 2016 after having a flip-over car accident that completely transformed my life. No longer does inconsistency or excuses dwell here. I am a BEAST when it comes to getting fit. I am ever more committed, conscious, and clear about my fitness goals and focused on helping other Curvy Women identify their 'WHY' and 'HOW' to get and stay active.